Denbow has assembled a strong technical and operations team that provides the expertise to ensure success for all their projects. We are currently home to over 40 employees involved in all aspects of processing, transportation, and installation of wood residuals. We strive to provide exceptional employee care, aiming to be an employer that continually provides growth opportunities for our employees.
Bill Boesterd
President & CEO
Bill started Denbow in 1981 with a poultry transportation contract, and has grown Denbow into a full service forest-by-product, organics manufacturing and transportation company. As a visionary, Bill's has pushed Denbow into being the industry leader by introducing specialized equipment such as the Stone Slinger, Horizontal Grinder and Express Blower to the BC markets. Denbow is a family run company, with some of Bill & Joanne's kids working at Denbow.
Denbow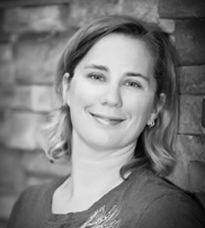 Michelle McEachern
Vice President
Michelle has grown up with Denbow, starting in the mid-1980's washing trucks and working in the yard. She obtained her Class 1 license and has since been involved in every aspect of Denbow's agriculture work: driving, installing sawdust, operating blower trucks, and dispatching. Currently, Michelle is Denbow's Vice President. Her experience in the field gives her a unique understanding and special rapport with our clients.
Denbow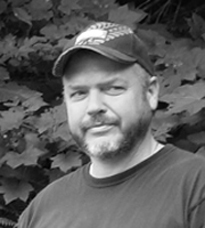 Paul VanderMeer
Fleet & Maintenance Manager
Paul has over 20 years of experience at Denbow, starting as a poultry hauling driver. Paul has grown into his current position of Fleet & Maintenance Manager. Paul's responsibilities include insuring that equipment is maintained and performing as designed as well as training equipment operators to work efficiently and safely. Paul exhibits exceptional trouble-shooting skills and is a point-person and resource for operations staff company-wide.
Denbow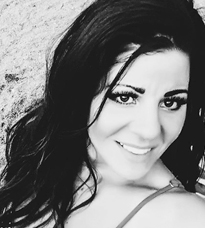 Harmony Walker
Technical Sales Rep
Harmony started her career with Denbow in November of 2014. She began as an inside Sales working with customers over the phone for the Environmental and Landscape needs. She has since moved on to the role of Sales technician working with clients onsite estimating on small residential property to large commercial High risk rooftop opportunities.
Denbow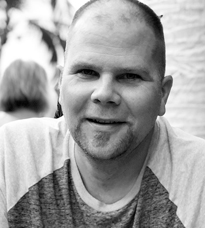 Jeremy McEachern
Technical Sales Rep
Jeremy started his career at Denbow as a truck driver with a focus in Environmental and Landscape work. He had spent early years learning to operate a large variety of equipment and with that experience he has grown into his current role as Sales Technician. He continues to serve our clients in that new role.
Denbow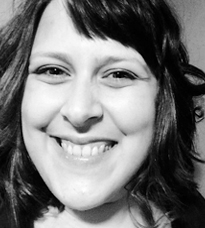 Danielle MacAulay
HR
Danielle joined our team in 2018 as our HR, Benefits, and Payroll Administrator. She came to us with 4 years of experience working in the employment services and HR related fields, 10+ years of customer services experience, and a degree in Business Administration with a concentration in Human Resources Management. Danielle works closely with our staff and management teams to develop processes and common language, as well as find creative solutions to every day challenges and make sure everyone gets paid
Denbow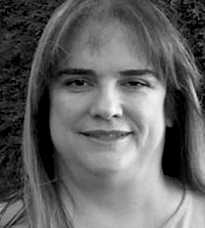 Dana Gibson
Controller
Dana Gibson joined our financial team in 2017 as our Business Controller. She came to us with over 15 years of experience Financial Management and Analysis with expertise in financial reporting, forecasting, budgeting, and cost analysis, with 10 of those years being in the manufacturing industry. Dana has worked diligently to streamline our financial processes and procedures, and consistently looks for practical ways to help us continuously improve.
Denbow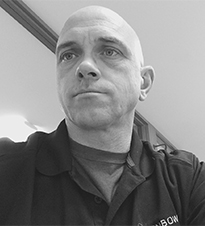 Cory Welch
Operations Manager
Cory joined our team in 2016 as Operations Manager. He has immense experience, having managed operations in various capacities for a large industrial gas supplier. Combining this with his trucking experience as an owner/operator , he was a great fit for our operations. Cory's attention to coaching, processes and family fit well with Denbow's values.
Denbow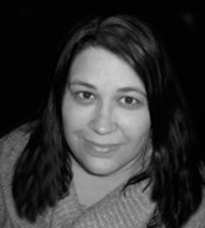 Tanya Richards
Office/IT Manager
Tanya started at Denbow in administration and reception in 2007. Then started serving Denbow and our clients in the role of Dispatcher until 2019. She is now currently in the role of Office/IT Manager taking on a whole new Opportunity with Denbow, as well as overseeing Dispatch.
Denbow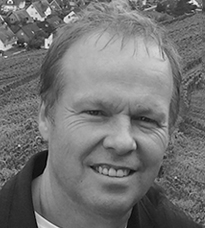 Neil Froc
Professional Engineer
As a Professional Engineer for nearly 3 decades, Neil has focussed on natural resource management practices throughout the province of BC.
He joins Denbow to work with First Nations, BC Government ministries, various private entities and publicly trading resource companies to bring our solutions for "progressive reclamation" to large projects in the province.
Denbow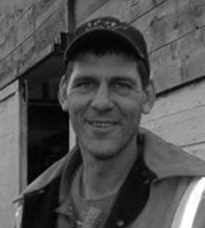 Steve Wurst
Mill Manager
A Denbow driver since 1991, Steve has driven all of Denbow's trucks over the years. After his start in live poultry hauling, Steve has taken on various roles as needed, including operating Denbow's first Express Blower. In his current role as Mill Manager in the Agriculture Division, Steve is responsible for mill service, re-supply, and bulk client deliveries.
Denbow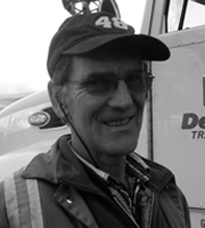 Joe Kardos
Driver
Joe started at Denbow in 1988 as a driver when Denbow was still hauling live poultry. Joe currently runs one of our busiest trucks, delivering push-out loads and small blower loads of sawdust. Joe serves most of Denbow's equine clients, and is often requested by clients because of his experience and familiarity with their needs.
Denbow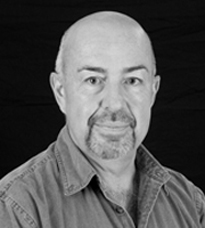 Jim Paradis
Financial Advisor
Jim is a Chartered Accountant with an MBA from UBC. He has worked with Denbow since 2008 helping us build effective business/accounting, reporting and process/control systems as well as helping non-finance managers understand financial information for better operational decision-making. He also assists Denbow in sourcing expansion capital, capital investment analysis and business risk assessment.
Denbow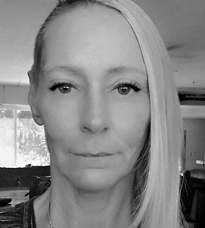 Tanja Jaeger
Dispatcher
Tanja started working with Denbow as our dispatcher in June 2019. She is responsible for order taking, dispatching our trucks and team efficiently and ensuring that your order was scheduled & delivered as required.
Denbow